We are always available to assist you and get you the desired results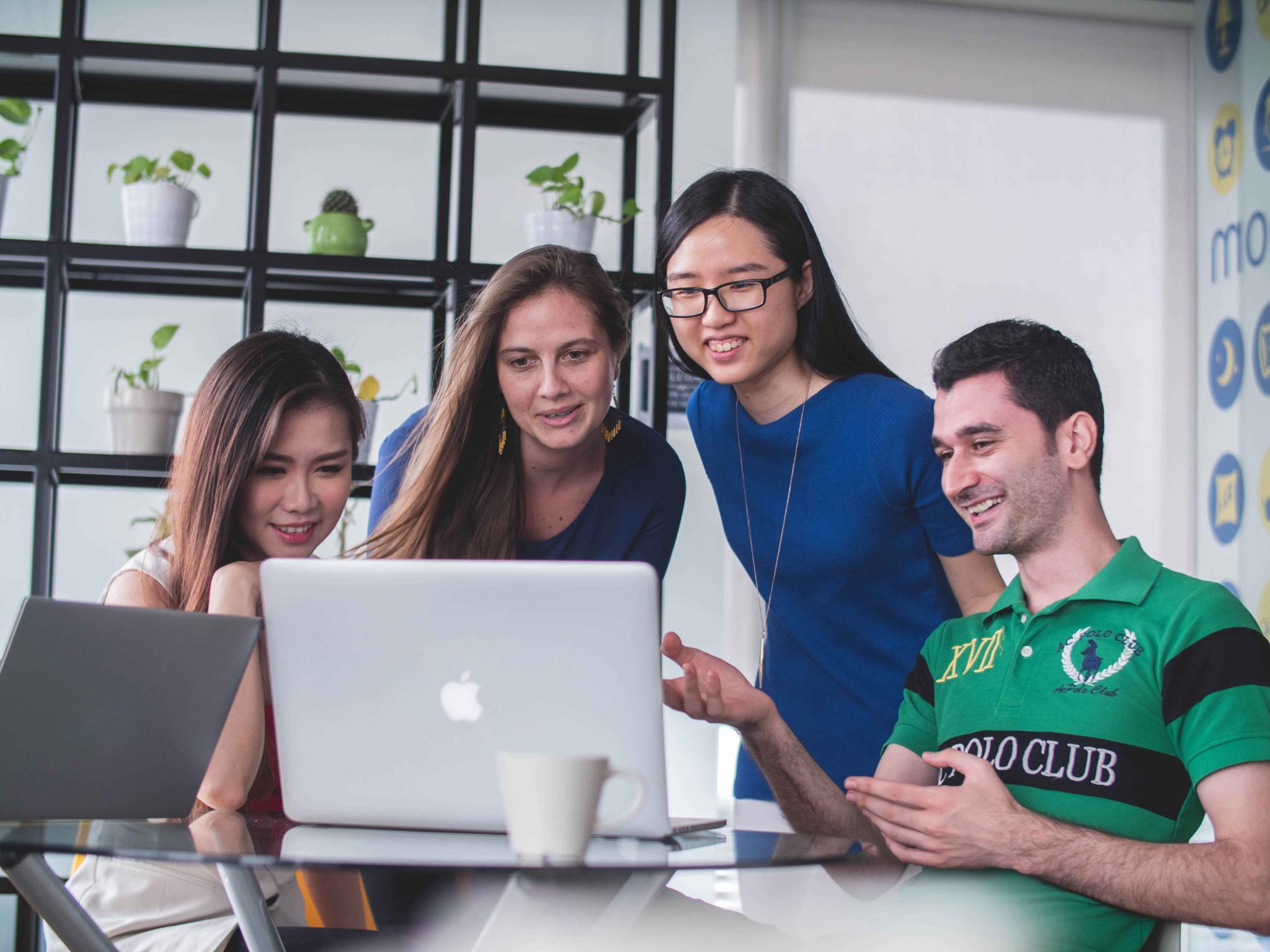 We help you boost your
conversion rate
With our blueprint Marketing Strategy, we will help you increase your conversation rate and get you a desirable Results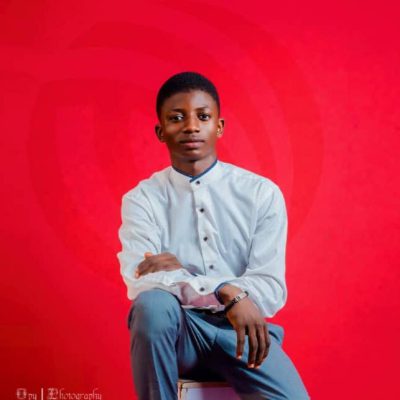 I'm a competent search engine optimization expert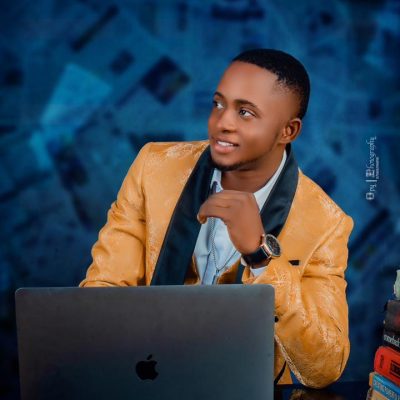 I am a competent digital Marketer and E-commerce specialist. With 7 years of experience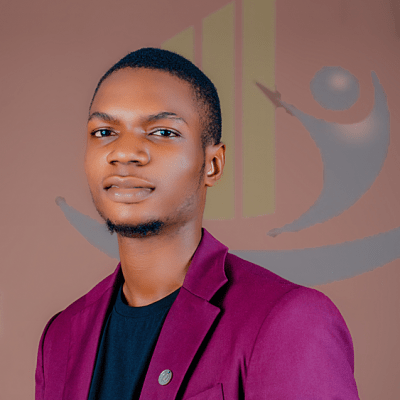 Frank Ope
Website Developer
I am a Full Stack website developer with 5years of experience. Developing website tickles my fancy.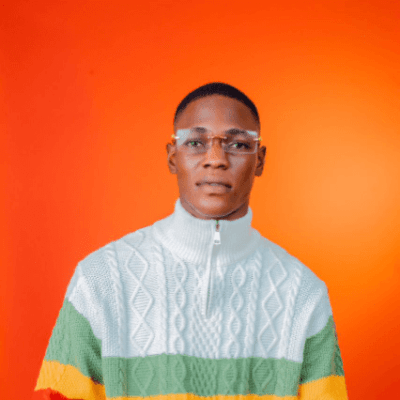 Ecom Mike
Social Media Manager
I am a competent and Versatile Social Media Manager With 6 years of Experience
WHY TRUST
PROFIT TACTICS?
My Name is Michaël Dalton. I am a digital Marketer and Ecommerce Specialist. I have 7 years of experience in Digital Marketing and Ecommerce Development. I started as a freelancer and Make use of Freelancing platforms like Fiverr to render my digital skills and generate passive income For Myself.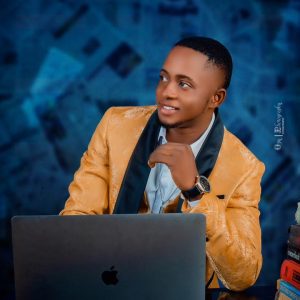 This makes me so excited and enthusiastic to work more cause I have used my profession to help tons of businesses to scale up their business and I have always had it in mind to help people by offering value, and Freelancing helps me in achieving that, but I figure out that it was not enough cause I can only work and help people with my skills which I have learned and Mastered so I thought of starting an Agency whereby I will be able to bring more people in who are also versatile and competent like me but specializes in other skills different from mine. I started an Agency which I named Profittactics cause we help businesses to generate massive profits through our blueprint strategy(Tactics) and make sure we are creating solutions or helping people to achieve their aims.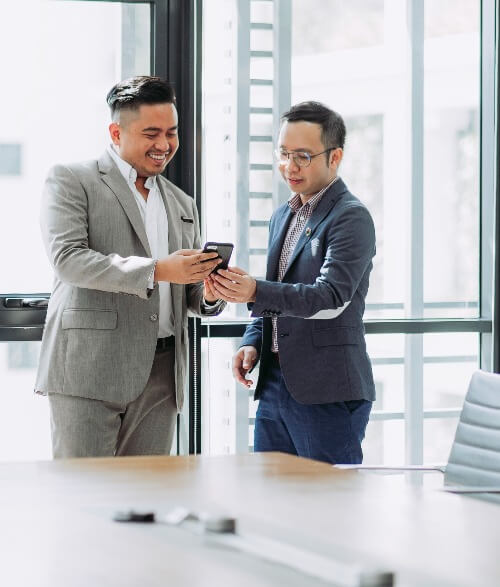 Boost Your Conversion
To The Next Level
Grow Your Business with ROI-Driven SEO and Paid Media Our growth-focused digital marketing team will work with you to create a comprehensive SEO and paid media strategy that aligns with the overall goals of your company. With our patented Profittactics technology and triple-certified team, we have the skill set required to help you capture competitive market share and achieve the results you want.
Frequently Asked Questions